I am currently writing a book about "mid-career" entrepreneurship.
The book is a field guide to starting and running a company after you have had a few decades of experience. I am interviewing many entrepreneurs, as well as those who work with entrepreneurs like VCs, lawyers, and bankers, to get the stories from the front line.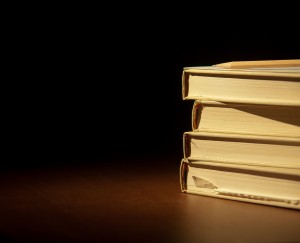 I have completed or have interview commitments from all different types of entrepreneurs and startup community folks including:
Healthcare startup founder
Online jewelry startup founder & CEO
Legal software CEO
Organic food startup founder & CEO
University professor and startup founder
2 "Midas List" venture capitalists
Partner in top startup law firm with experience with hundreds of startups and dozens of IPOs
Partner in top bank for emerging companies
If you would like to share your story, please contact me at robertkornblum at yahoo dot com.
Thanks!
-Rob